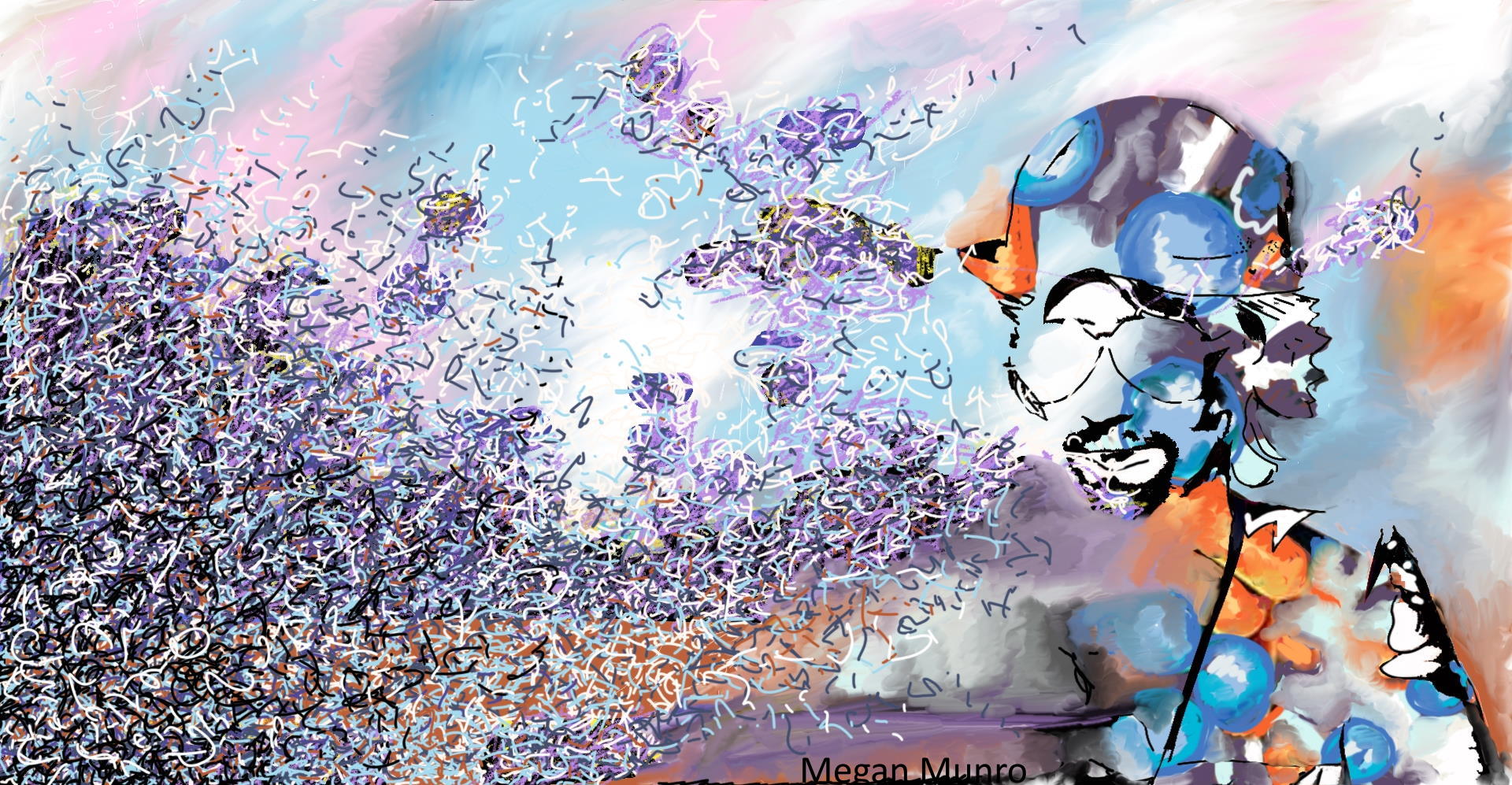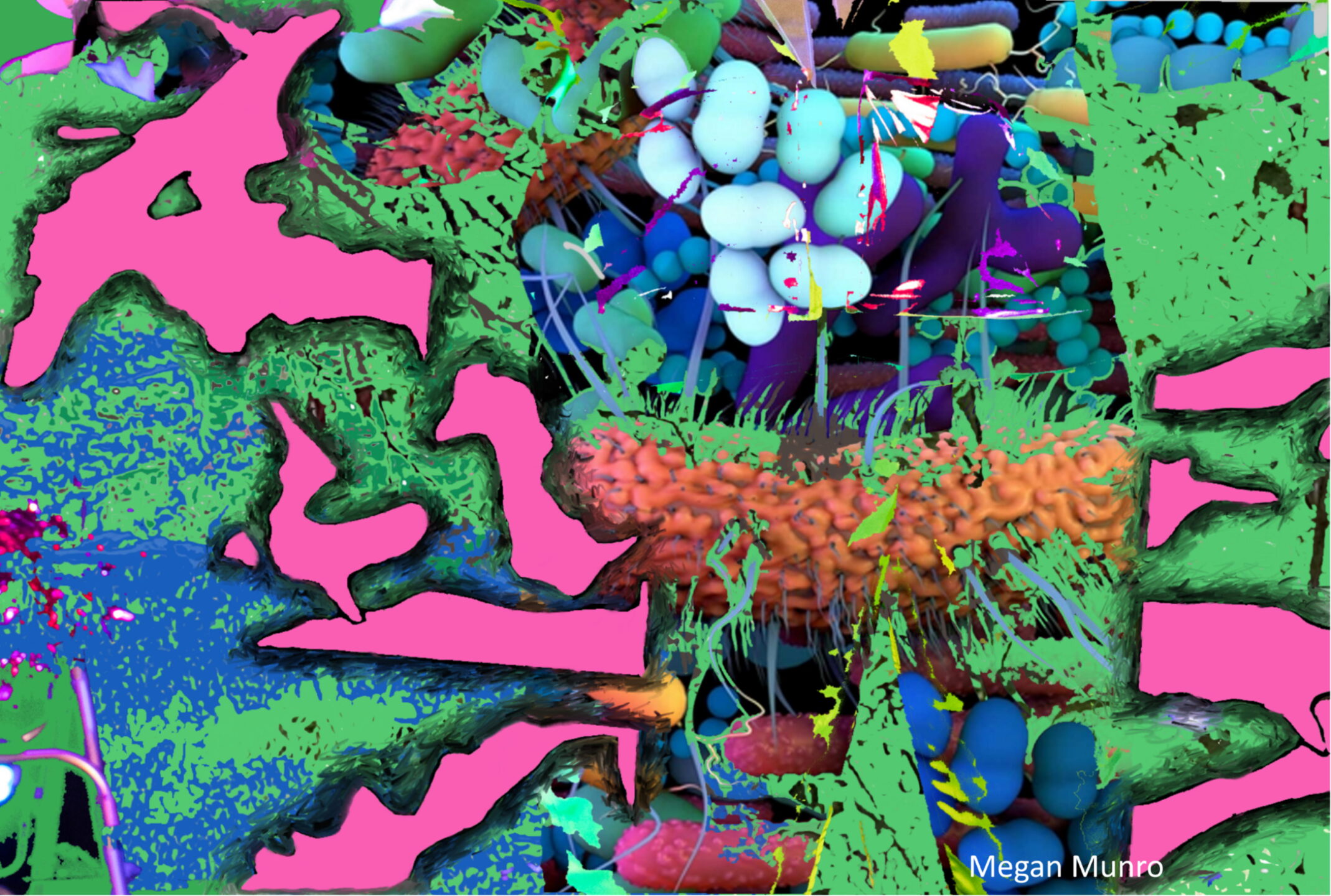 Life in the Shadows
I live with chronic illness/disability and the outside world feels like it rushes by and in the meantime my personal environment, my world, can feel like it's barely moving. However, it does change and move. Constantly. Gently. In my drawings, I have been exploring shadows as a metaphor of me, and the home environment which I inhabit. I've also explored the environment within my body, and it's relationship to my exterior, how I look. How well I look and how well I feel are very different. Shadows are there in my home, every day in a different form, they change, they dance, sometimes they are sharp and easily defined, sometimes they are blurry and hard to see. Much how I feel. When I was well, I was a performer and queer activist, very much in the spotlight, creating shadows that were large and very visible to many people, having impact. Now I feel like I am the quiet shadow that dwells in my home.
This is actually a digital artwork. It is brightly coloured shapes and images.
I am uploading 5 drawings separately as I've had problems with the upload.